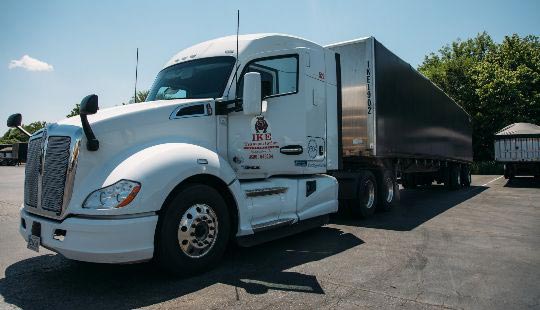 Flatbed
IKE Transportation provides regional flatbed short-haul service. Specializing in the transportation of steel and aluminum for a variety of industries in the southeastern United States, IKE offers just-in-time deliveries and provides customers with unsurpassed service.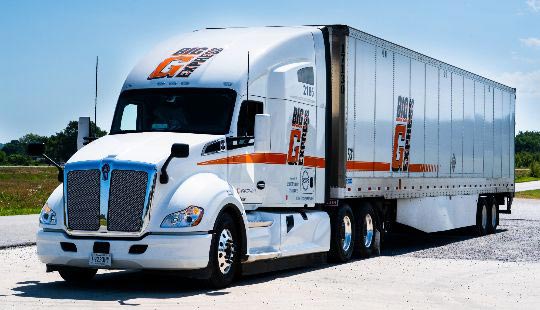 Truckload
As an asset-based truckload carrier, we employ over 550 drivers and assign the same customer service rep to handle all of your concerns. Our consistently high on-time rate means we're a carrier you can rely on—time and time again. View our Service Area Map.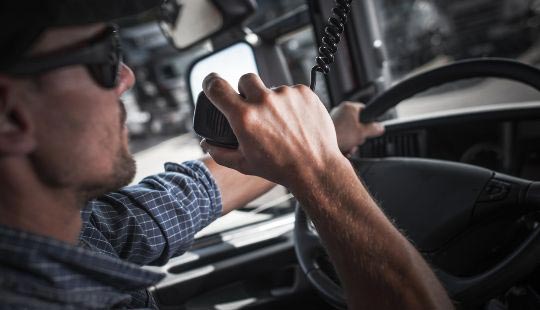 Logistics
Big G Logistics offers our customers more options to move freight in every lane with the support of our expert team. Our logistics services provide cost reductions and improved efficiencies across your supply chain management.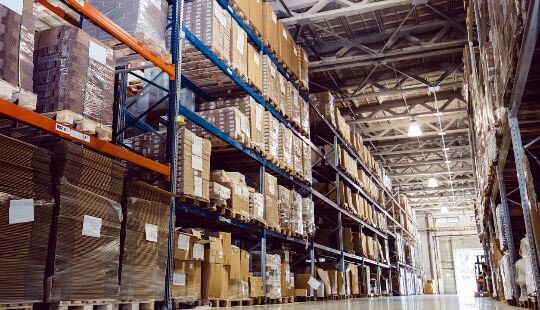 Warehousing
Big G Warehousing offers long and short term storage in over 350,000 sq ft of space in the Middle Tennessee area. We offer customized value-added services: repacking, coil handling, reworking, cross-docking, de-van containers, export packaging, and trailer rental.